Match students and employers effortlessly
StudentMatch is a versatile software solution for matching students with employers
When education entities use online tools for connecting employers and students it leads to:
Up to 75% increase in employers registrations to career fairs & on-campus interviewing events
Up to 85% increase in brand awareness with the careers office
Up to 60% more student employment before or shortly after graduation*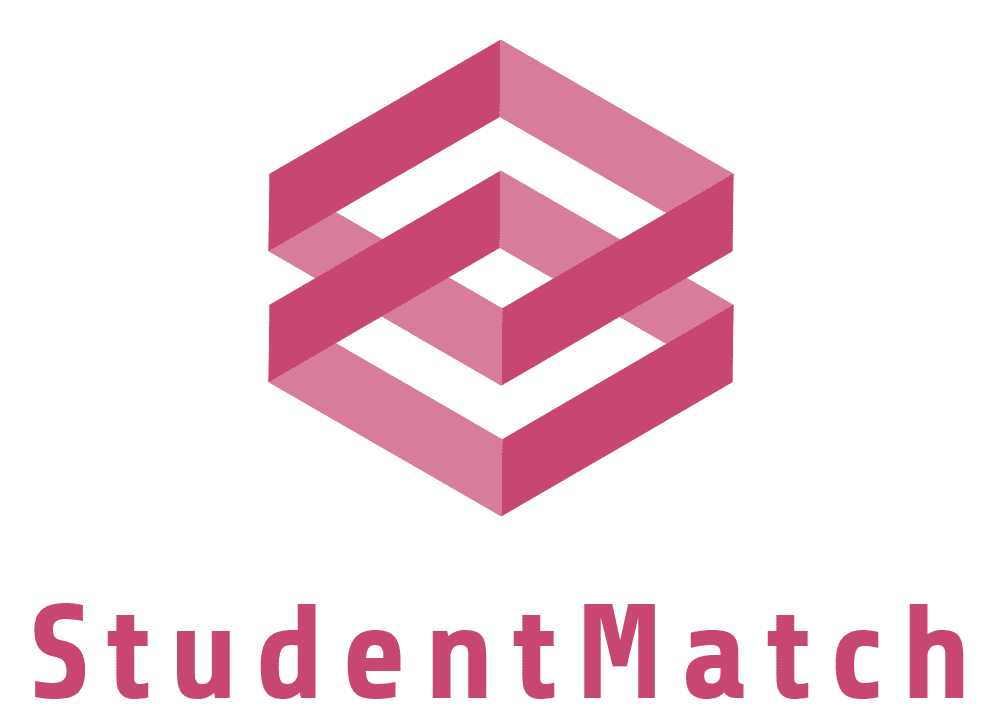 We have teamed up with GAF Materials, the leading roofing manufacturer in North America to create their next ground-breaking GAF Roofing Academy student employment project.
Let's face it: you, as an education entity, need to provide more value than the competition. Your students need to see a clear path towards their chosen career to enroll with you.
If you are currently matching students and employers manually, there's a tremendous value in automating, scaling and simplifying this process.
All for the cost of one employee, fully maintained?
Got to see it to believe it!
We've got you covered from the student and employer profile registration up to a job offer!
Mobile + desktop
Statistics + KPI tracking
User membership level management
Student/employer matching by predefined criteria with weighted importance.
Instant messaging
Videochat
User forums
Events
Search with proximity, Google Maps
Credit system for monetization
Credit card payment integration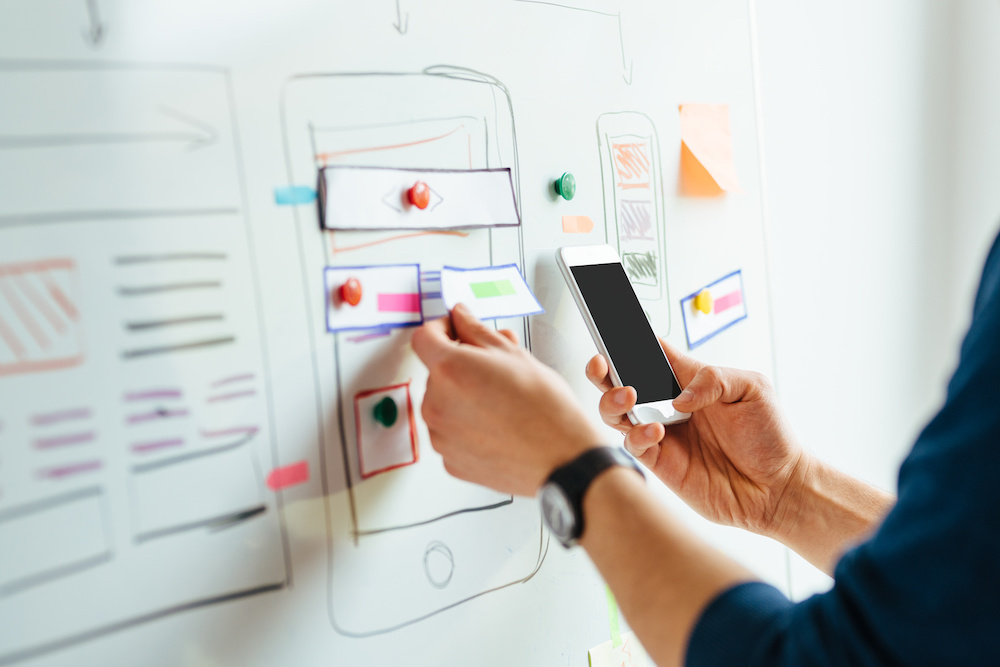 Experts in building marketplace/matchmaking applications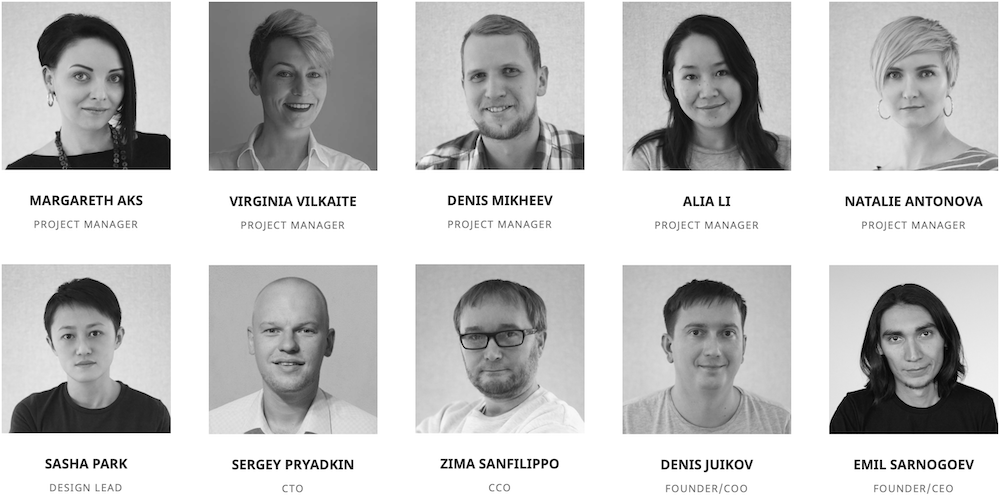 At Skalfa, we have been building marketplace and matchmaking applications for businesses and startups since 2004.
We tailor our flagship product for educational entities as a perfect solution for student/employer matchmaking needs.
We are preparing a StudentMatch product demo for interested entities. Sign up to register your interest!