All about us and our journey, starting from 2004
Management and customer service team: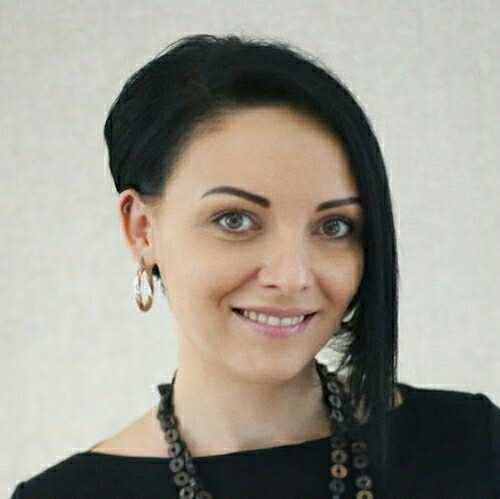 Margareth Aks
Head of Project Management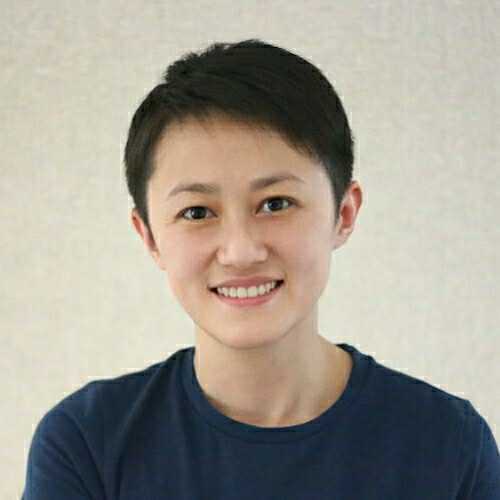 Sasha Park
Design Department Head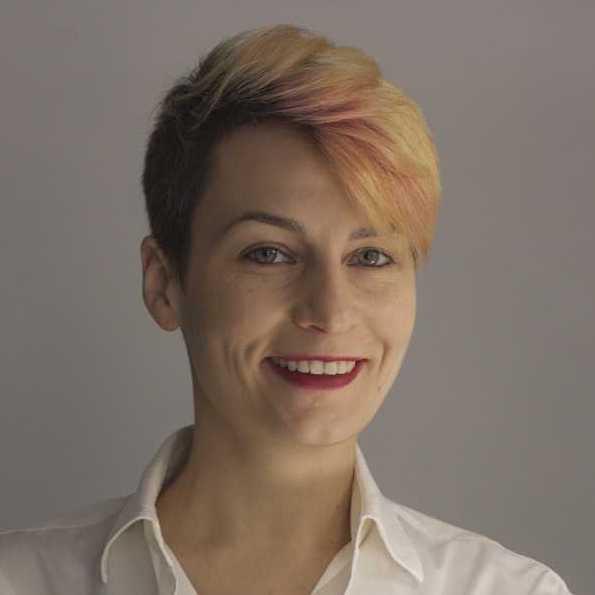 Virginia Vilkaite
Sales Department Head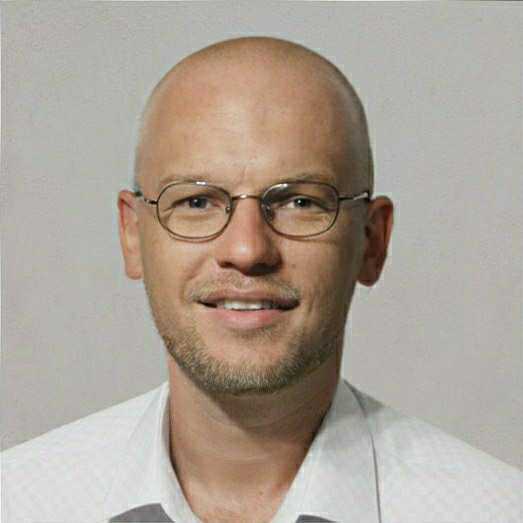 Dennis Mikheev
Project Manager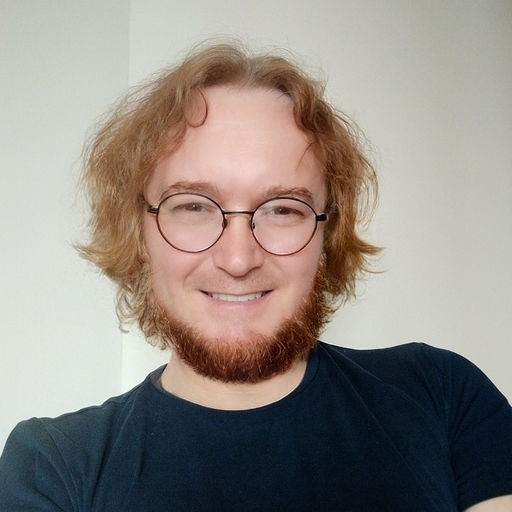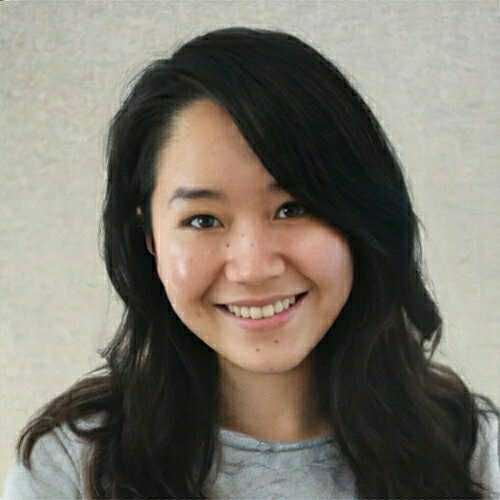 Alia Li
QA Department Head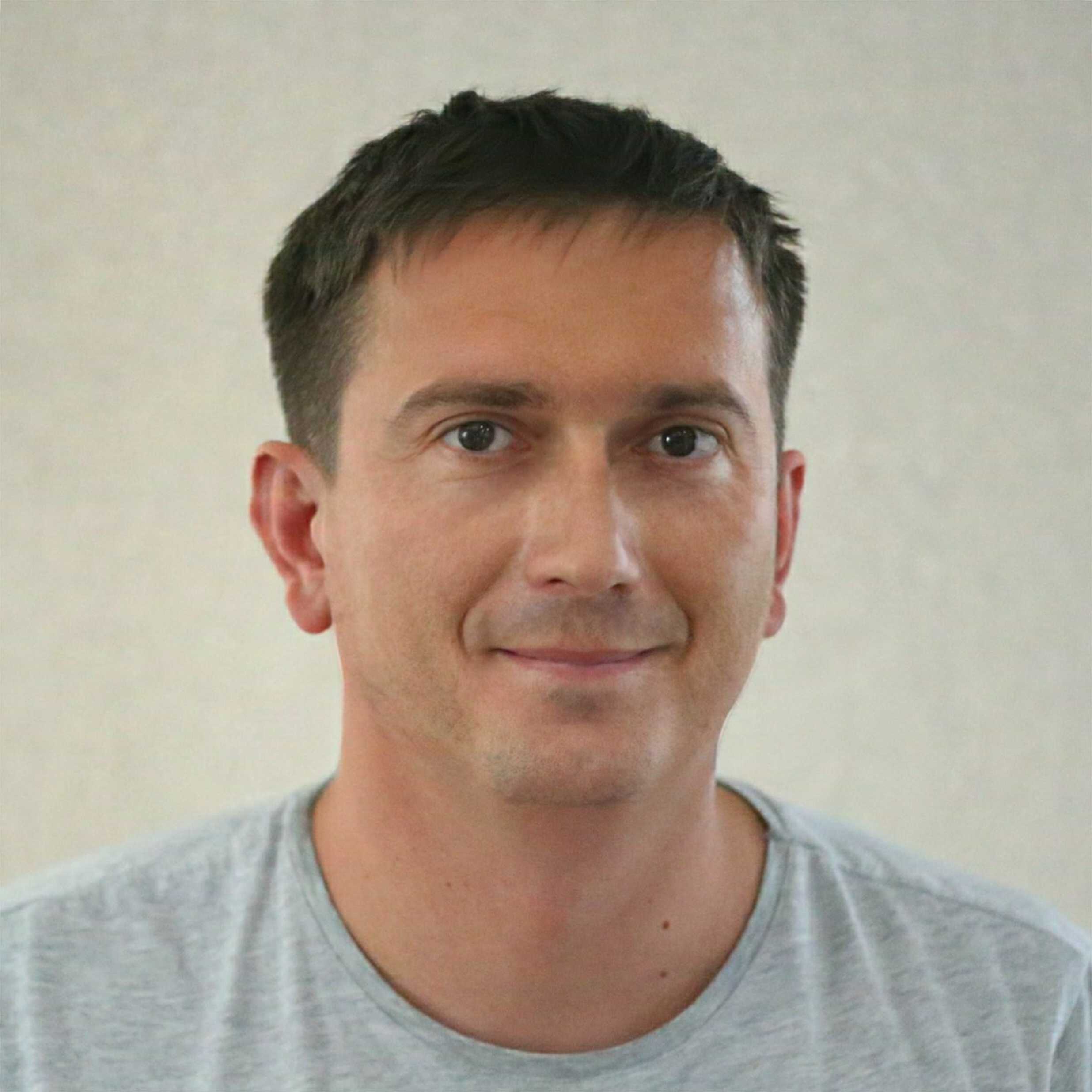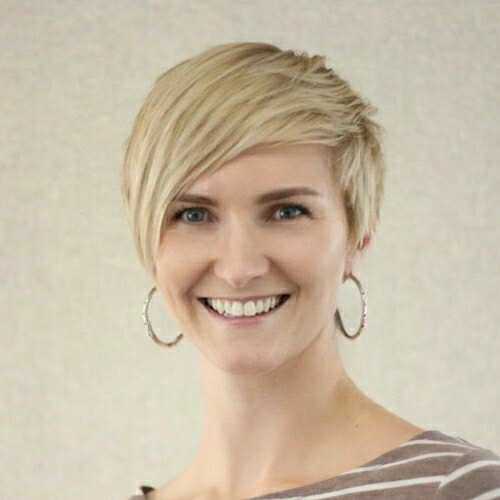 Natalie Antonova
Customizations Department Head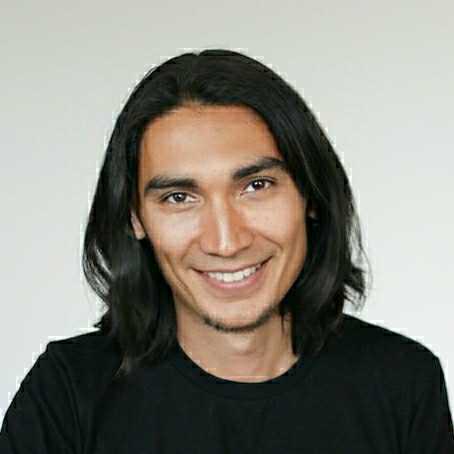 Emil Sarnogoev
Product Manager
Get to know our other teams! Work with us!
Join us, make an impact!
Work on ambitious projects, learn something new every day — all in the best work environment out there!