All about us and our journey, starting from 2004
Management and customer service team: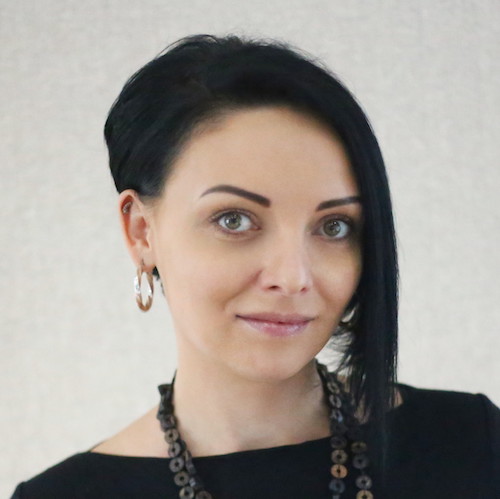 Margareth Aks
Project Manager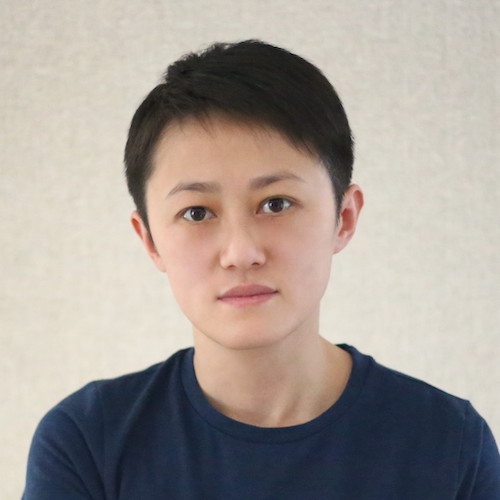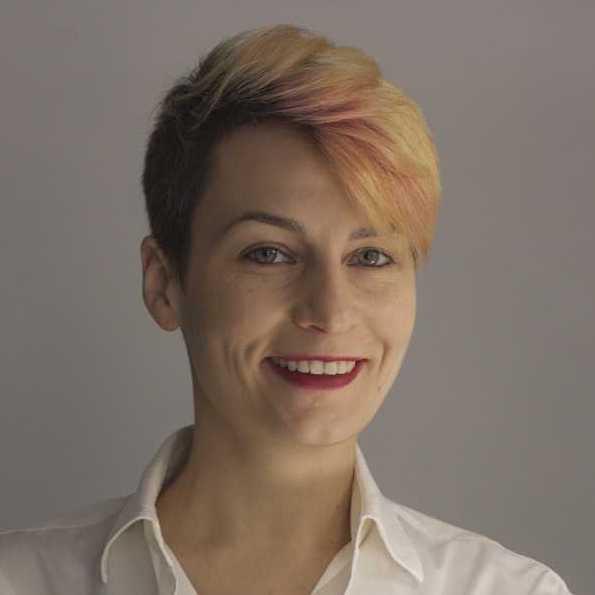 Virginia Vilkaite
Project Manager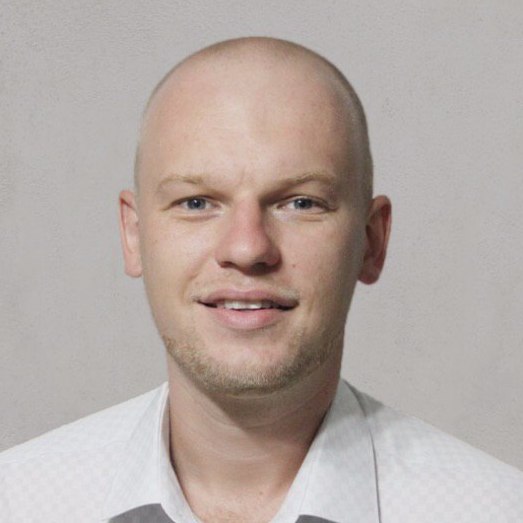 Denis Mikheev
Project Manager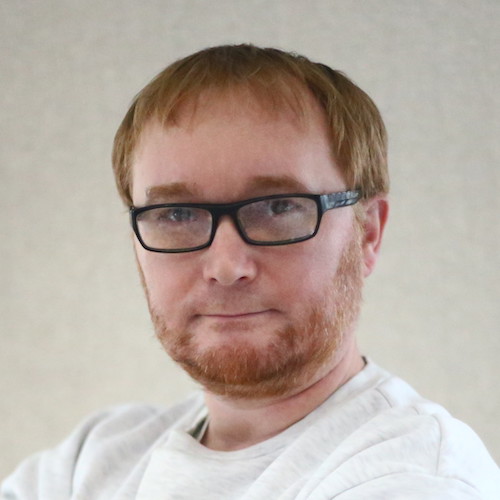 Zima Sanfilippo
Co-Founder/COO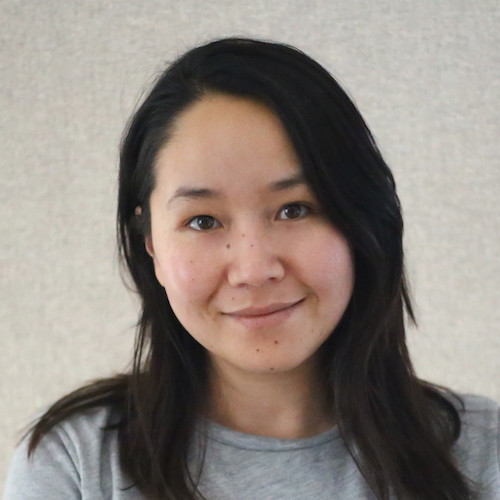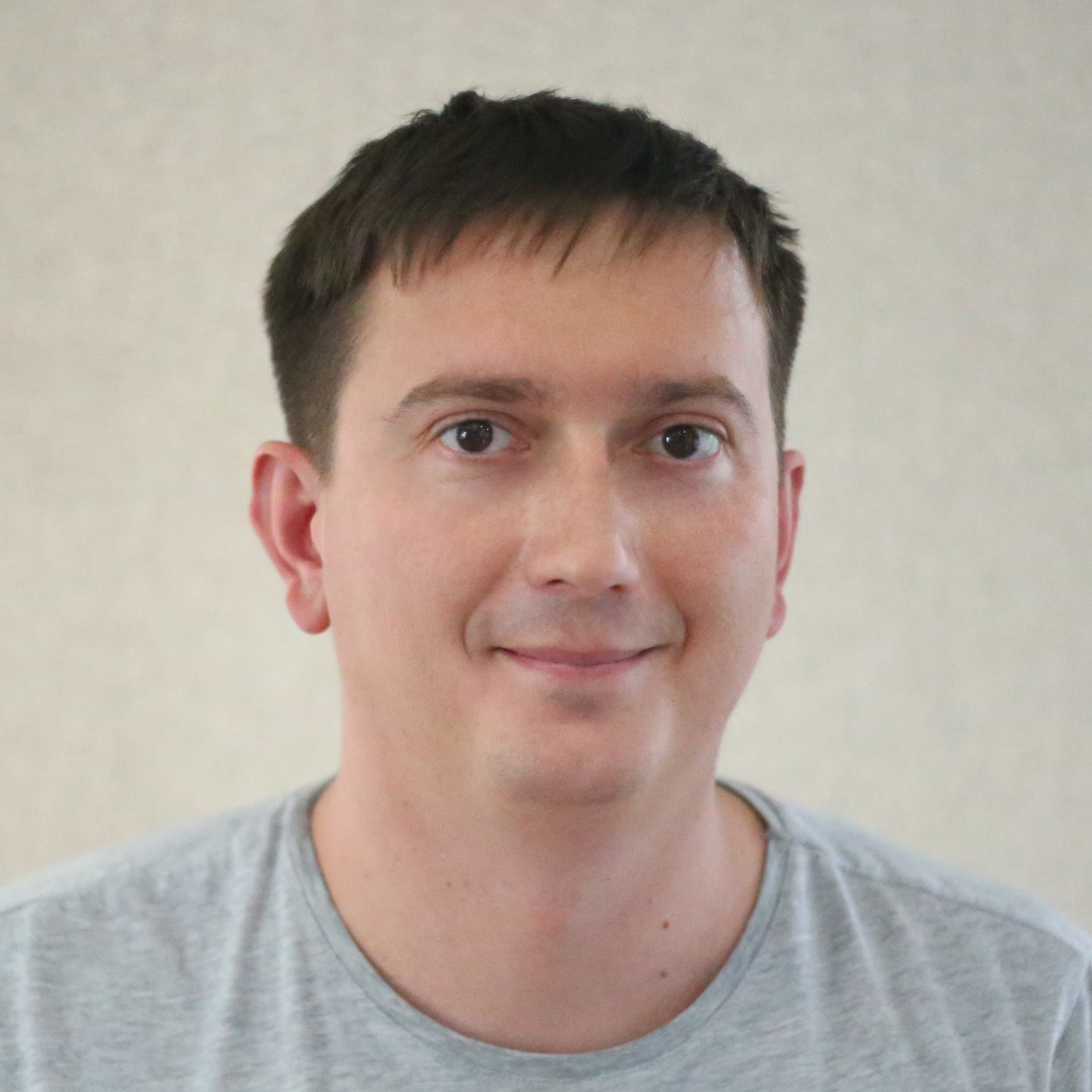 Denis Juikov
Co-Founder/CCO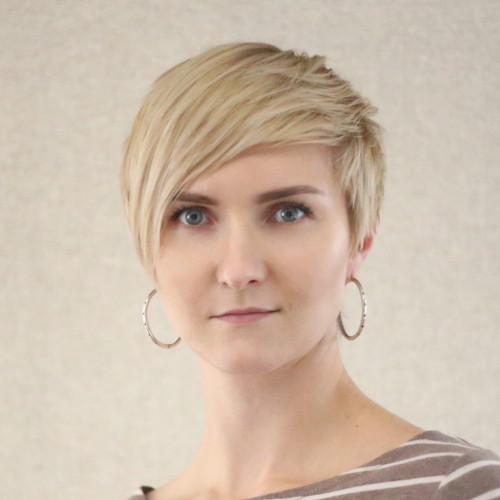 Natalie Antonova
Project Manager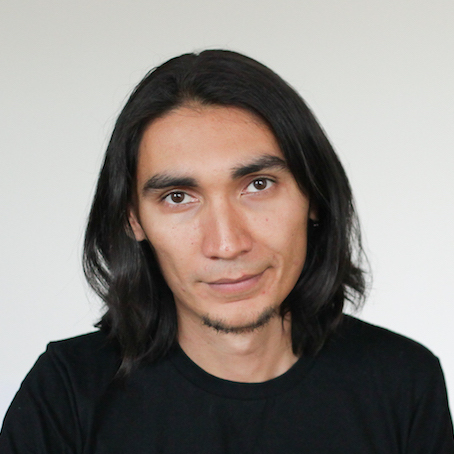 Emil Sarnogoev
Co-Founder/CEO
Get to know our other teams! Work with us!
Join us, make an impact!
Work on ambitious projects, learn something new every day — all in the best work environment out there!