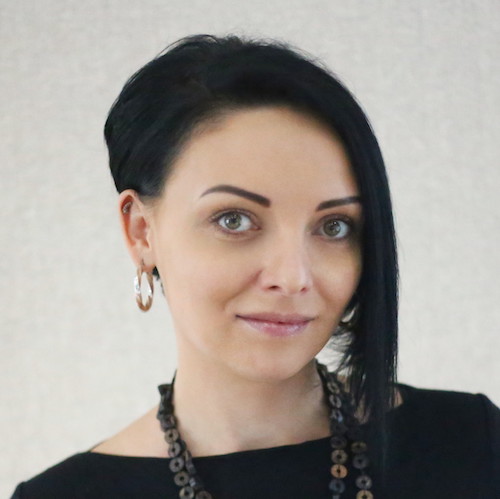 Meet your Project Manager
Each project is assigned a PM (project manager) who represents the customer's interests in our company. This person develops all project details and specifications together with the customer, communicates with various teams inside the company, and reports back to the customer.
The PM is responsible for delivering the project in time and by the specification.