Gizee
Online dating application built for Vietnamese all around the world.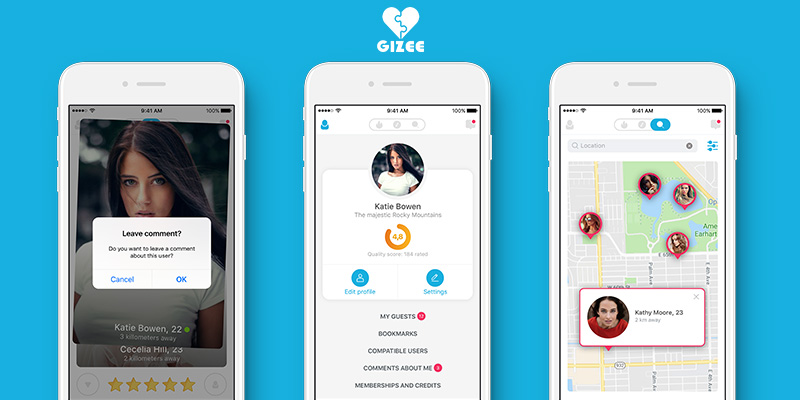 Objective
To build matchmaking website and apps
Solution
We developed the matchmaking website + mobile apps with a system in place to calculate quality score based on rating and comments, location and quality score based search results and extended push notifications system.
Challenges
Coordinated development, maintenance, and updates for native apps in Apple App Store and Google Play;
Solving project monetizing challenges for all for both apps in platform-specific ways.
Technology
Platform: Platform: iOS, Android, Web
Backend: PHP, AngularJS, Ionic, WebRTC
Database: MySQL