InLaws: family matchmaking
 Website and apps for matching brides/grooms-to-be and their families with each other.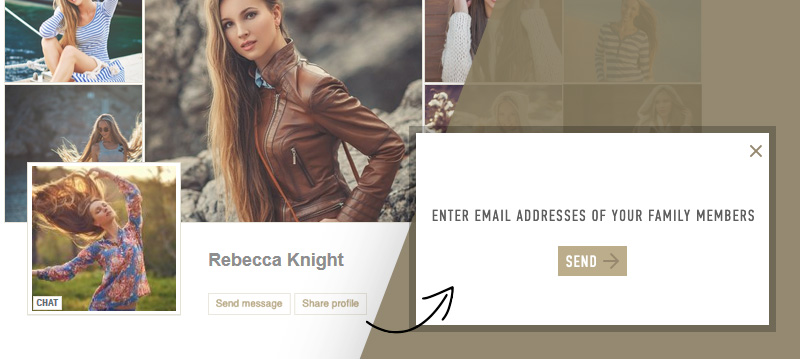 Objective
To build website and apps matching families .
Solution
We developed the website + mobile apps matching potential families with a system in place to force users complete their profiles, share profiles via email, conversations between families and ability to schedule a meeting. Project also includes monetizing of full profile views, video chat, messaging and etc
Challenges
Coordinated development, maintenance, and updates for native apps in Apple App Store and Google Play;
Solving project monetizing challenges for all for both apps in platform-specific ways.
Technology
Platform: Platform: iOS, Android, Web
Backend: PHP, AngularJS, Ionic, WebRTC
Database: MySQL