In 2020, US adults spent more than 5 hours per day on their phones. In the past year, three of the top activities on mobile devices have been texting, checking email, and surfing the web. App usage is one of the top activities and will only become more popular as more apps are created.
Mobile apps have essentially taken over the world, becoming a staple of everyday life. Whether it's a social media network, ride-hailing service, or music app, they all specifically target mobile consumption. As consumers use their phones for more activities and entertainment, the number of apps downloaded last year was more than 210 billion.
Now, as people's mobile devices are more influential, it is increasingly important to create a well-thought-through app. This way, customers who need your products can access them immediately. It will also boost your brand's allure for many and make you win their business. As an added bonus, here is a fantastic guide to building an app as soon as possible.
1. Do market research
Chances are, your competitor already has an app or is planning to develop the app you want in the future. But don't worry about their market dominance. You have a great marketing advantage: last-mover priority over your competitors and time to carefully craft your app. Analyze your competitors' apps, and pinpoint their weaknesses — this information can help you produce the best app possible.
As you research your competitors, examine each of their apps and read the reviews. You may also want to download these apps for testing or purchasing. Finally, analyze what your customers like and dislike about these competitors' apps and use this information to drive your own app's design and functionality.
2. Understand the problem your app solves
An ideal app is one that solves a problem. If you don't have a clear understanding of your customer's pain points, your app will never catch on. Make sure to focus your efforts on developing an app that provides a solution to the issues your customers are facing. Don't build a solution looking for a problem. Understand your customer's pain points, and develop an app that solves them.
In order to truly understand the problems your customers have and what differentiated solutions they need, it is important to sit down with some of your most loyal customers and ask them what features they would like to see in your app.
3. To build your app, you must wireframe it first
When you create an app, you need a blueprint. Wireframes are an extremely useful tool to plan out things like design and functionality — making it easy for you to see how your app will appear and operate.
Use wireframes and prototyping to demonstrate your vision for features, workflow, and content. Think about how the app will work from the user's perspective and test your assumptions by involving regular users in your testing cycles.
If you want to design and develop an app, a wireframe will be tremendously helpful. It's also useful when you need to focus on something more concrete. You can use wireframe tools such as InVision, Balsamiq, UXPin, Proto.io, Fluid UI, or JustinMind if you need help with your wireframe.
Wireframing is a crucial part of the development process for almost any app or technology.
4. Design your app
It's not just a saying that "beauty is in the eye of the beholder." Colors, fonts, and other design elements are extremely important when it comes to the success of a user-friendly application. Designers who have a knack for typography, graphic incorporation, color theory, and other visually appealing components can help you reach your goals when creating an app everyone will want to use.
In this new digital landscape, two options exist for proper designer engagement:
It's essential that you bring your vision to the table, but a freelancer is on hand to help you manage it. A designer marketplace like 99Designs or Dribbble offers a seamless way to connect with designers who can help turn that vision into a reality. An easy way to find the talent you need is by posting a job description and letting it shine through what you want out of an app.
If your app needs a lot of expertise to build, there's no question that hiring an agency is the best choice. The most important piece of advice with an agency, however, is to vet a few potential candidates carefully before making your decision. Ask about the app developers' experience with similar projects in the past. Get personal references before you make the decision and be sure to review some completed apps. When you've found the perfect agency for your project, make sure to check in often. Otherwise, they could invest your resources and create a product you didn't even ask for.
5. Test your design
It is vital you prototype your app or website design before writing a single line of code. Test the layout on a variety of platforms, including smartphones/tablets and regular desktop/laptop monitors. Use this opportunity to identify faults in your code before you invest a great deal of time and money in building an expensive app or website that falls short of your customers' expectations.
To see if your app is user-friendly, recruit friends and colleagues to participate in a usability test. During one of these tests, you'll ask users to essentially work through your site or app while you and other teammates observe and take notes. This lets you see if people can in fact complete tasks you intended. You'll also learn what they like about your site or app design.
6. Develop your app
After your app design passes a usability test, you're ready to develop it! During this phase of development, you'll hand over your plan to your dev team or a freelance developer. The team will collaborate with your design team or freelancer to solve any issues they run into during the development and keep the functionality and design of the app on track. With tools like BuildFire and Bubble, you can create your own apps for free. They use simple templates to make it easy to build your project from scratch without having to write a single line of code.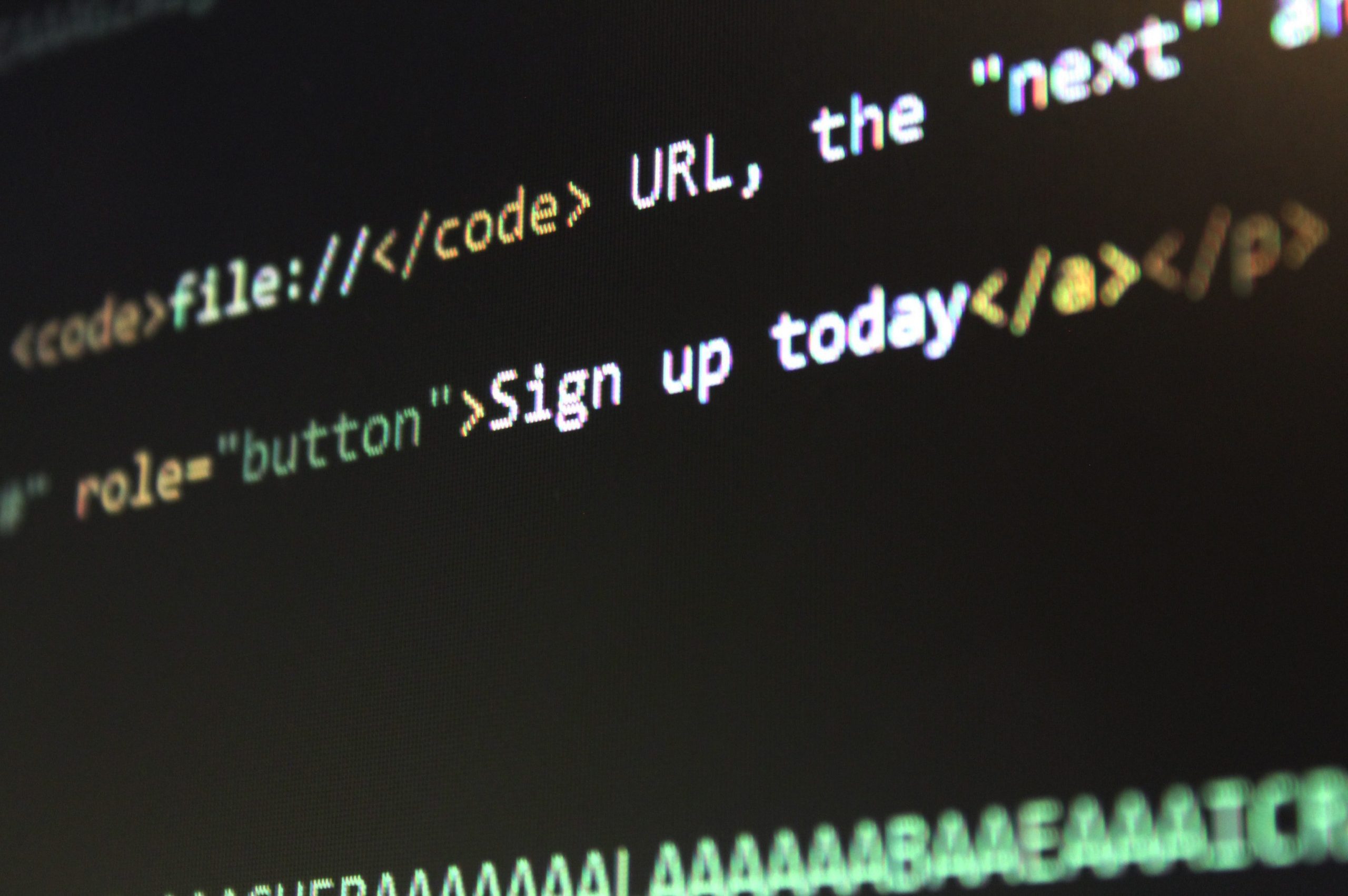 7. Test your app
Now that your app is in place, let's make sure it functions properly. Conduct a final usability test with colleagues and make any updates based on the feedback you get. You'll be able to give the app its final polish, making sure everything runs smoothly.
8. Launch beta
Launching your beta version is a huge step for app development — it allows you to gauge public opinion on which features are valuable and which could use improvement. You can even build a community of early beta users who provide feedback on what works for them and what doesn't, helping you hint at the app's pros and cons, advising how you can bring it to your average customer. This will help you gain their trust as well as that of others in your market.
9. Launch the app
Make sure your app is ready to be launched! If you decide to launch it on Google Play Store, you can upload it immediately. Apple reviews every single app before the offer it to iPhone users in the app store, but they follow their own set of guidelines to do so.
After your app is launched, don't forget to market it. If people don't know about or can't find it on the app store, they won't download it. To tell people about your app and convince them to give it a try, create videos that showcase the usefulness of your app. Promote these videos on social media with a link to the app store so that people can get a closer look at how it works and sample its functionality.
If you are reading this post, you probably already have an idea of the type of sleek UX and engaging design that will match your brand and help you get discovered on the web. In fact, both the design and coding processes of a product can be outsourced. A saving in development time means you can afford to pay lower wages to your temporary workers.
Want to see your ideas become a reality? In only 7 days, you will have an app prototype ready to develop.
Chat with us: https://skalfa.com/sketch-on-demand