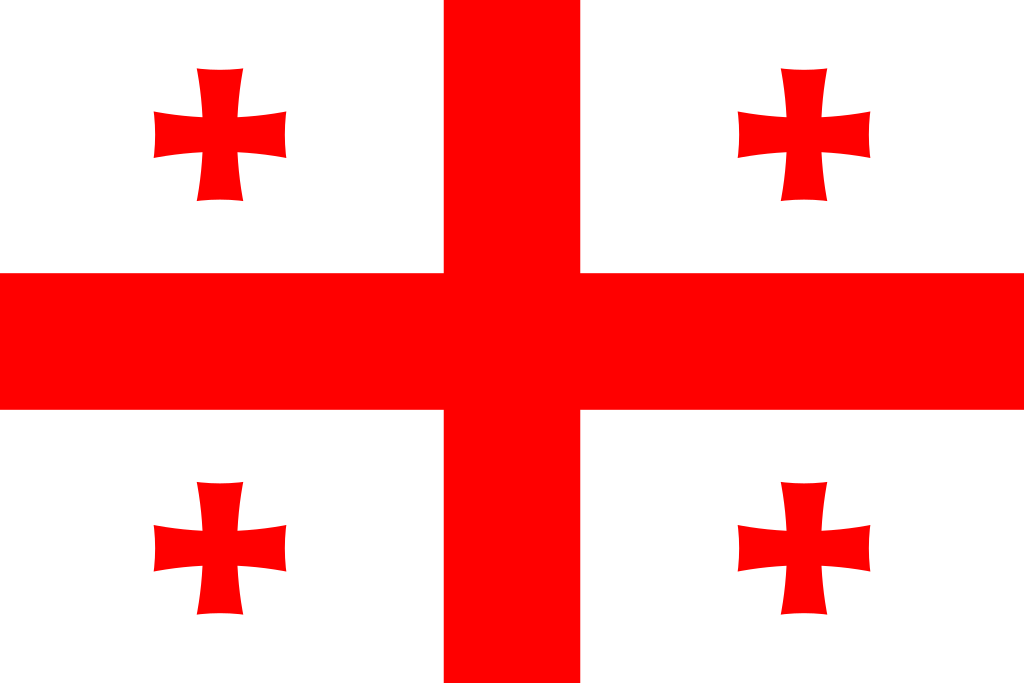 Skalfa is Scouting Georgia
Skalfa is looking to open a new office in Tbilisi, Georgia, in addition to our HQ in Lake Oswego, OR, and branches in Prague, St. Petersburg, Bishkek, and Kiev. We are always working towards possible expansions, especially in new and developing markets. This allows us to unlock and utilize local potential for the benefit of the company. With a new office in Tbilisi, we want to reinforce our East European / CIS market coverage.
Earlier this month we have visited Georgia and met with local officials, lawyers, as well as representatives of software development cluster. It is clear that Georgia holds enormous untapped opportunities, being on the crossroads between Europe and Asia. With all of the talks held during the visit considered a success, the plans for the new office are now set in stone. Gamarjoba, everybody!