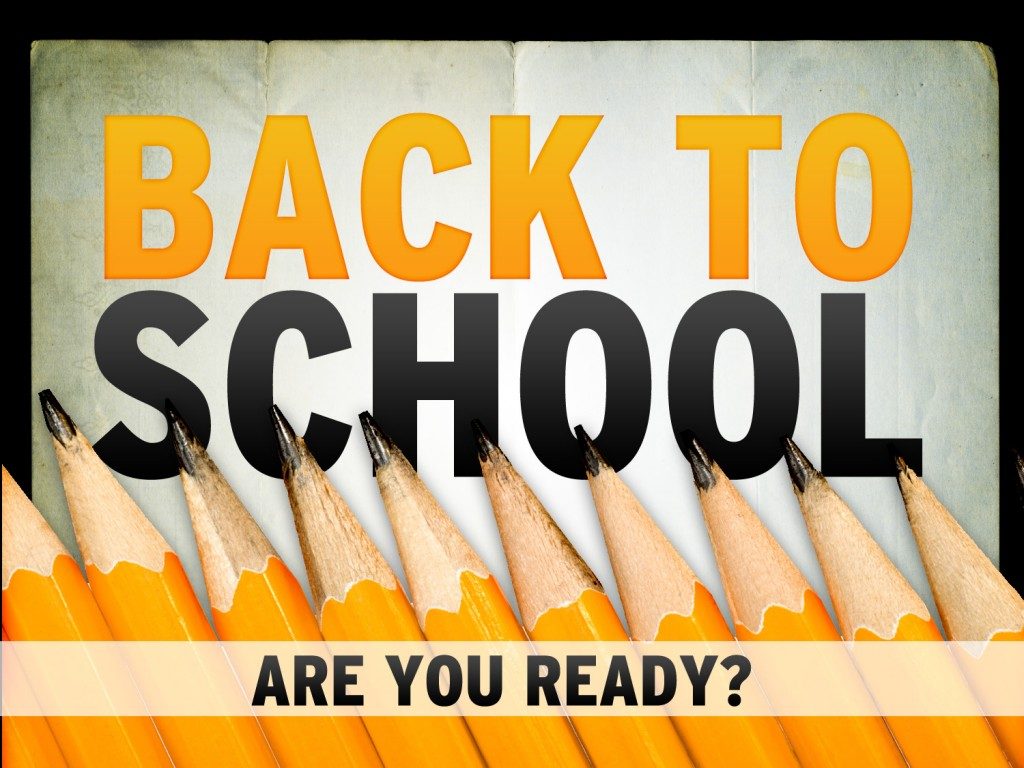 Skalfa's Back to School
September is here, which means study time! Earlier in the year, we sent our marketing team to take part in the Ad Summit Kyiv, which was a blast. Taking a cue from what we learned there, and in line with our Sales + Marketing merging strategy, we've signed up our sales forces to go through a rigorous, but extremely fun marketing obstacles course.
We always encourage our staff to continue developing skills through additional training, conferences, meetups, etc. If a company wants to move forward, it is essential for personnel to grow professionally by acquiring additional knowledge, and not just do their everyday job. You've got to stay sharp if you want to win!