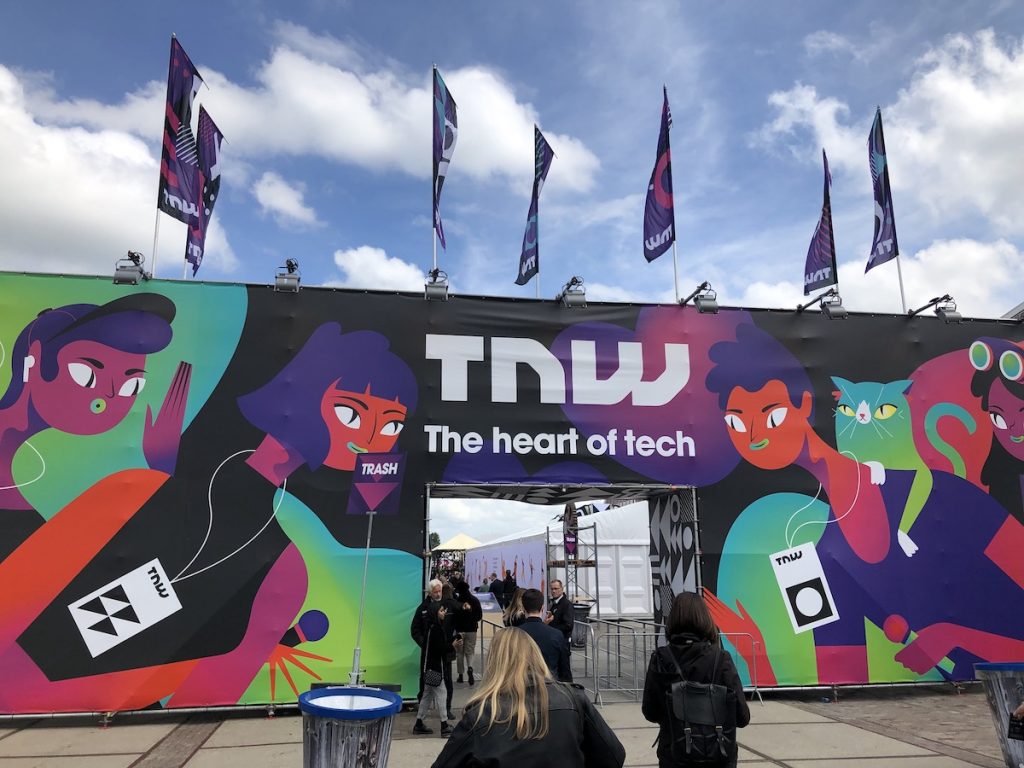 The Next Web conference is one of our favorite tech and startup conferences in Europe.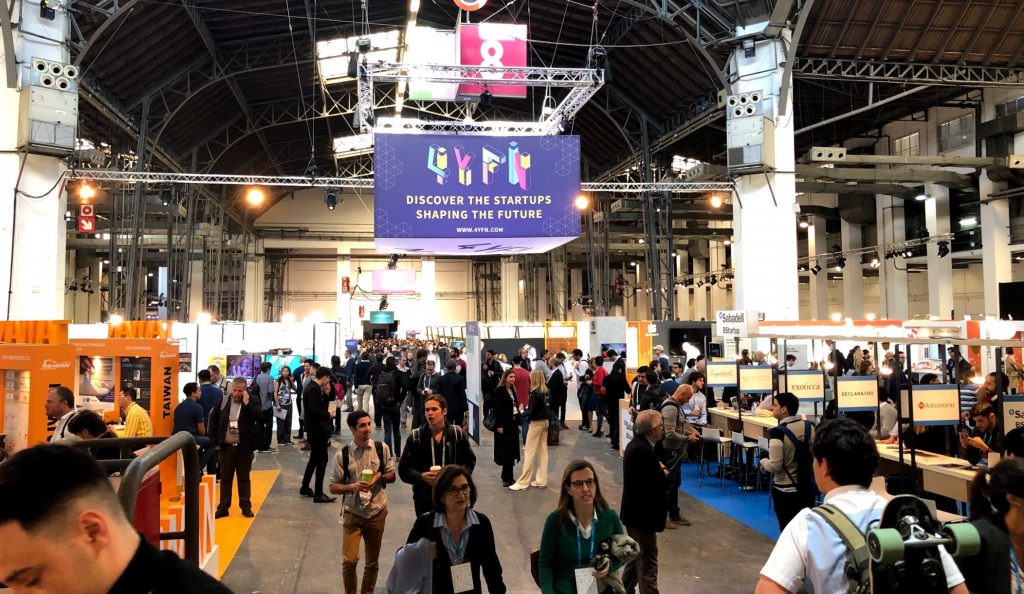 Hot field reporting by yours truly! I've been at the event these last 3 days, and have to say, it's truly something special. The amount of energy, the level of…
About us
We at Skalfa LLC have been developing web products since 2004. Our current focus is business web applications and mobile apps for customers.