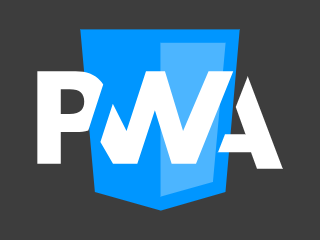 Skalfa Releases Progressive Web Apps
We are enormously proud to report that we have officially released new mobile applications based on Progressive Web Apps (PWA) technology. This is something we've been working on for the last year, tweaking, testing and improving our prior breakthrough release of hybrid apps released last year.
The base apps are suited for running online matching businesses of any scale. At present they are already fully utilized by our offshoot project SkaDate, however, the mastered technology allows us to implement the knowledge for building PWAs virtually for any other business niche. To learn more about Skalfa's PWAs for SkaDate, please click here.